With the development trend of miniaturization and thinning of electronic products, many circuit boards in electronic products adopt SMT manufacturing technology, that is, surface mount technology, that is, all electronic components are combined with the surface of the circuit board, and do not need to be as before. , Insert it through the hole reserved on the circuit board, and then solder from the back.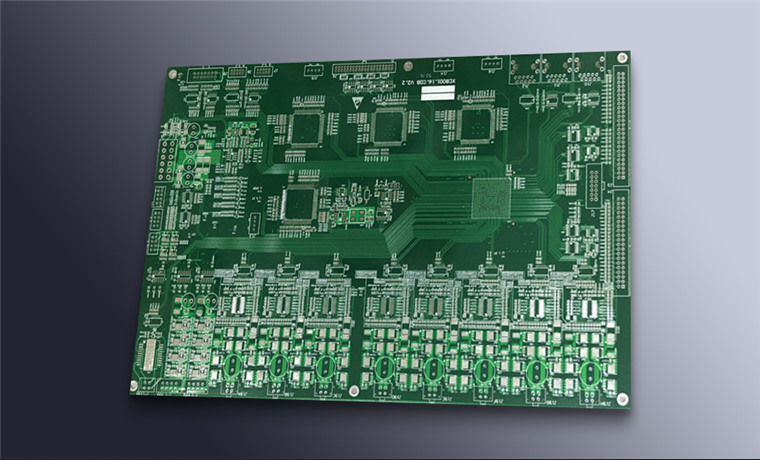 SMT technology makes the production process of circuit boards more automated and faster, reducing people's intervention. Compared with previous plug-ins, the components used in this technology are small, thin and reliable.
The SMT production line includes the following main components: printing machine, placement machine, re-soldering furnace, cooling equipment and some auxiliary optical testing equipment, cleaning equipment, drying equipment and material storage equipment.
SMT production line
Let us see how the SMT process circuit board is manufactured.
First of all, according to the needs of the electronic material list of the circuit board, the prepared electronic components need to be used and installed on the feeder. The installation method is to install the materials on the feeder, and then insert the feeder into the corresponding area of the placement machine , In what area to fix the quantity of materials, this is the method for preparing materials to wait for the board to flow down the assembly line before the production technician writes the program.
Circuit boards, we call componentless circuit boards, are called PCB boards. The PCB needs to be manually connected to the support board by an employee, and several PCB boards should be placed on each support board, which needs to be determined according to the size of the circuit board.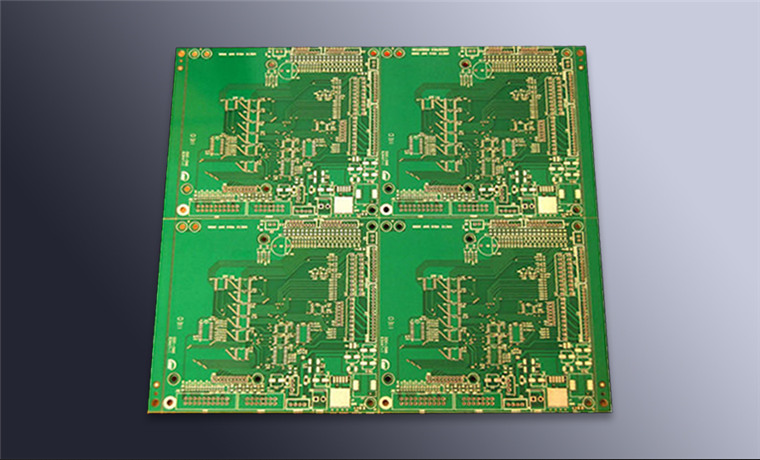 The bracket of the printed board is made of a high temperature resistant material. It will load the entire production process with a PCB board. Then the PCB board with the parts will be removed by the staff at the end of the assembly line. The empty support board will be returned to the end of the line and refilled PCB.
Load the PCB tray and wait for it to flow into the production line.
The first battle of the production line is to apply tin to these PCB boards, that is, to cover the top of these boards with a stencil, and there are holes in the stencil. These holes face the PCB board where components need to be installed, that is, solder joints. , The solder joints and PCB for component welding, the wiper controlled by the machine and the entire steel mesh. At this time, the position of the solder joints on the PCB will cover the solder paste with the thickness of the steel mesh.