What practical convenience will 5G bring to the general public?
First of all, we will enjoy super high network speed in 5G Era.Simply put, the time it takes to download a movie on a 5G network is nothing compared to the time it takes to download a movie on a regular network.The Era of 5G will bring great convenience to movie fans.Covering 5G tells The Times that countless high-definition movies can be easily downloaded anywhere.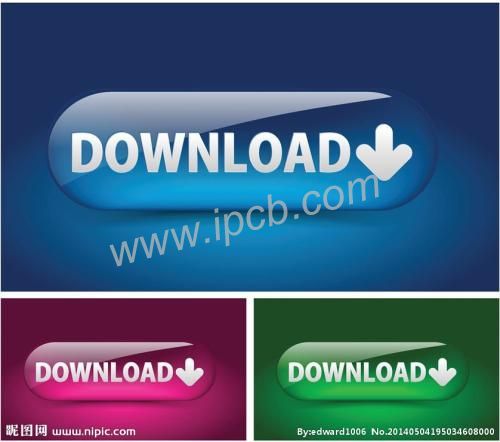 Secondly, the entertainment mode in today's society cannot be separated from the network. Most commonly, mobile games are the most popular. In the past, the network often has the phenomenon of delay.Artificial intelligence, which has attracted increasing attention in recent years, will bring us a new experience under 5G.You may see self-driving human cars hurtling down the road in the near future, relying heavily on the hyper-immediacy of 5G technology.Many people who love console games are likely to enjoy the pleasure of connecting with other players on different consoles in the future.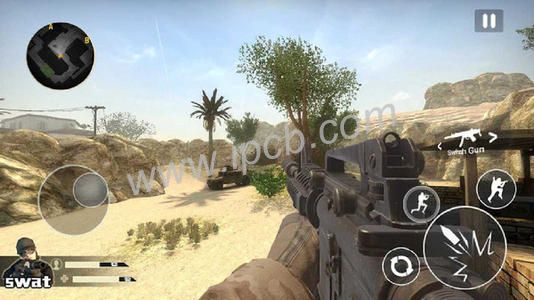 Finally, short distance connection device support.Often come in and go out a few public areas, wait like dining-room, guesthouse, hotel, we can discover the person more network more card, if encounter everybody to use the network of same network communication company, this kind of circumstance is more apparent.Most people in a particular place are using the Internet at the same time to distribute video and other information will not be released in a timely manner.The reason for this is that the mobile devices supported by 4G networks have great limitations, which will hardly exist in 5G networks.Under 5G networks, the transmission of hundreds of thousands of people can be said to be unaffected by the slightest.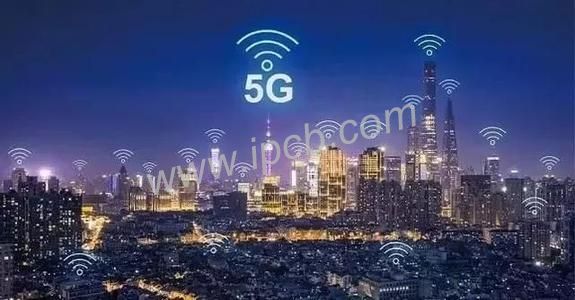 The era of 5G is getting closer and closer to us. The public seems to hold a wait-and-see attitude while being impatient.Whether 5G will be as desirable as it is claimed to be remains to be seen before the public, all of us.But it is already clear that a more convenient Internet age is coming.
The research and development of 5G cannot avoid the most basic circuit board, the circuit board required by the network can be regarded as the board of high-frequency transmission.Boards such as iPcb.com can be easily made and supplied to anyone.
If you need to contact and give valuable advice please tell us. www.ipcb.com / t.kim@ipcb.com