PCB board deformation is often encountered in the production process of electronic products. This situation will not only lead to the decline of the function of electronic products, but also reduce the service life of electronic products, reduce the user experience, and bring a lot of trouble to enterprises. Therefore, it is very important for the enterprise to reduce the PCB deformation. So, how to reduce PCB deformation in PCBA design? What are the precautions?
PCBA production experience of ipcb company, how to prevent PCBA deformation?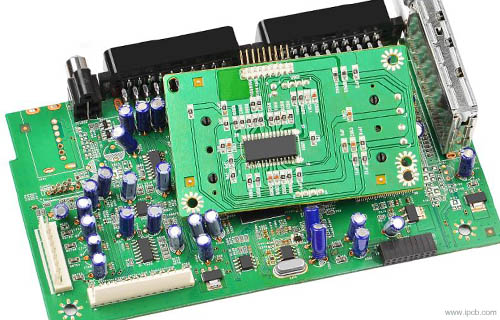 1. Strengthening the rigidity of structural materials
For example, in the production process, the original use of plastic products, can be changed into a metal shell, which can enhance its ability to resist external forces. If you do not want to change the casing material, you can consider adding ribs to change the stress surface, so as to change its compressive strain capacity. There are also some pcba designers who will use cover to enhance its strength, but this kind of cover must be made of rigid material.
How to reduce PCB deformation in pcba design and what factors should be considered in the production process
2. Through the structural design to resist the circuit board, to prevent its deformation
Use the front and rear chassis, grow a column, and then support the circuit board, so as to reduce the impact and impact force of electronic products falling from high places, and avoid the circuit board deformation as far as possible.
3. The buffer material reduces the impact force on the product
As we all know, when electronic products fall from a high place, it will be subject to a great impact force, which will lead to product damage or fragmentation, and the solution to this problem is to choose a good buffer material to reduce the impact force. However, pcba designers also pointed out that this method is not suitable for all electronic products. It is only suitable for those with fixed screws at one end of the circuit board, which can play a buffer role, and others are difficult to achieve.